About the project
Cottage Village "Emerald hills" is located in an ecologically clean area of pine forest, in Vsevolozhsk district of Leningrad region. Equipped with everything you need and is ideal for permanent residence and for seasonal suburban rest. Within walking distance are stores, pharmacy, sports and children's playgrounds. In transport accessibility - school, kindergarten, major hypermarkets and shopping centers.
Objectives and goals
To develop a corporate style and website for the Emerald Hill Village. The logo should be simple, clear and recognizable. The site design should be very concise and neat. Visitor to the site should be able to pick up the site or cottage on an interactive map. Materials on the site should be regularly updated and reflect the status of sales of the object.
Result
When designing the logo, the heraldic shield with the image of animals on the background of the forest was taken as the basis. The name of the project and a small slogan "life as in a fairy tale" are present on the logo. Open source version Modx was chosen at the customer's request to manage the content of the site. We developed our own module for the search of properties.


Map
The village is in a little-known area for residents of St. Petersburg and Vsevolozhsk municipal district of Leningrad region. In this regard, a number of additional tasks were set:
The detailed map of the route, displaying familiar and frequently visited places of the citizens (for example, MEGA/IKEA, Prisma store);
Specify major population centres, resorts along the way;
Suggest a few alternative routes on the map;
Stylize the map, make it dynamic, and show the current location of traffic.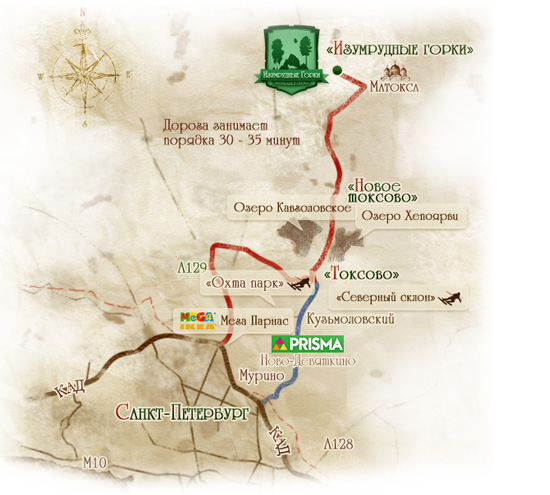 Logos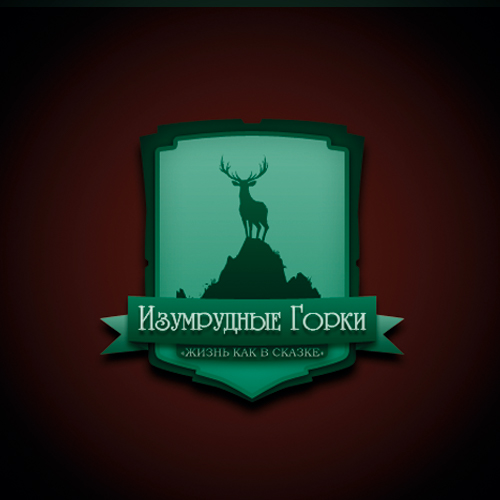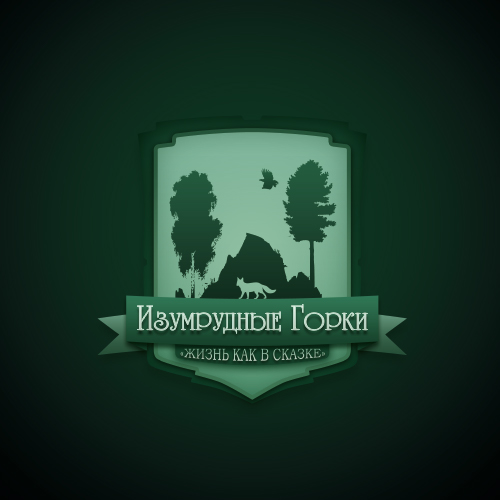 Web-site